We aRe SpinDye® - the team behind the brand
We, the team behind We aRe SpinDye® comes from all corners of the world, from China, to Brooklyn and from Hjulsbro in Östergötland. We are as many women as men and all of us have worked with in the fashion and sports apparel industry for many years. The force driving us forward is that we know we are involved in change our business  towards a sustainable production. What we work with today - will make a huge difference for our entire planet tomorrow.
Andreas Andrén
CEO
Andreas has 15 years+ textile and supply chain experience. He picked up fluent mandarin during his 10 years on-site in what is sometimes referred to as "the world's factory" - China.
He has started multiple textile focused ventures in his career, the first one being a consumer private label together with his brother, - to later on more sourcing and production oriented business models.
Andreas, a lifelong enthusiast of board sports that has taken him from the mountains of Norway to the reefs of Australia, in recent years got hooekd on the art of brazilian jiu-jitsu.
With a combination of genuine love and understanding of the fashion and apparel landscape, with a desire to impose change through business and with his experience in all aspects of the industry, Andreas sets the course at We aRe SpinDye. (Works at HQ in Stockholm, Sweden)
Sasha Thomas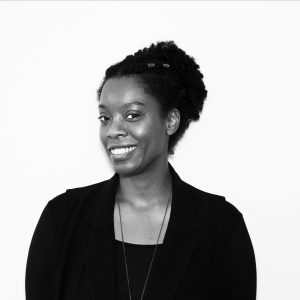 Sustainable Product Specialist & Developer
Sasha has 8 years of experience working as a fabric agent in New York City's famous Garment District, where she was a sales representative for over a dozen international fabric mills, selling top quality fabrics to high end, contemporary, and independent fashion brands along the east coast of the United States. During her time as a fabric agent, Sasha became interested in finding ways to reduce the negative environmental and social effects of the fashion and textiles industries.  As a result of this, she decided to shift her focus, and quickly began her journey towards finding a new career within the field of sustainability.
Sasha is a lifelong lover of fashion, design, history, and nature, and it is the delicate combination of these 4 components that she loves most about living in Sweden. (Works at HQ in Stockholm, Sweden)
In 2017, Sasha relocated to Sweden in order to complete her Masters degree in Sustainable Textile Supply Chain Management at the prestigious University of Borås. Shortly after graduating, she joined the We aRe SpinDye® team in the role of Sustainable Product Specialist & Developer, where she interfaces with brands and suppliers on a daily basis, and assists with bringing designs and products, with sustainability as their main focus, to life. (Works at HQ in Stockholm, Sweden)
Pelle Jansson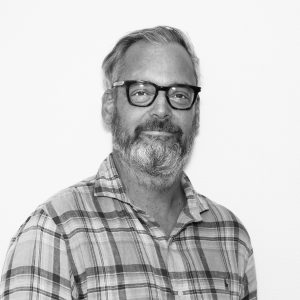 Marketing Manager
Pelle has 30 years of experience in journalism, PR work and graphic design. He was 22 years old when he started the publishing house "FunSport Media" together with his colleague Niklas Forsén. They published magazines in the action sports segment: snowboarding, mountain biking, windsurfing and skateboarding. During this time, these magazines were every Swedish practitioner's own little house bible. After the sale of the publishing house in 2004, Pelle changed side of the desk and worked for a couple of years as International PR manager at the clothing company WeSC. During this time, the company got listed. The years previous, before joining We aRe SpinDye®, he worked as Art Director for almost seven years on the innovation-driven brand POC and was present when the company was acquired by the Nasdaq-listed company Black Diamond®.
Pelle has always liked the contrasts between the city's creative noise and the wilderness' deafening silence. Pelle has sailed on the Baltic Sea as well as on the Tasman Sea. Surfed on Torö in the Stockholm archipelago, as well as in Bali and skated in Humlegården in Stockholm, as well as in Burnside in Portland, Oregon. Nowadays, Pelle spends all his free time with a flyfishing rod in his hand in search of the silver of the seas: The Salmon. (Works at HQ in Stockholm, Sweden)
Beatrice Fernqvist 
Sustainable Product Specialist & Developer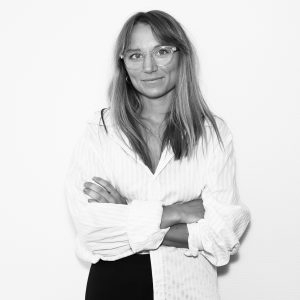 Beatrice has around 5 years experience working at We aRe SpinDye®, now handling sustainable product development and has great knowledge in production and quality related topics.  Her background study is Quality Technician in textile and fashion in Borås and had several internships at Sport and Outdoor brands. She also has experience from working in Textile laboratorium at RiSE in Mölndal  For the time being flights are cancelled due to COVID, and personally she tries her best to avoid flying nowadays.
Before environmental anxiety got real, she travelled around the world both as a backpacker but also lived in Paris for a year and was by then speaking French. Beatrice is very interested in sustainability related topics and along with the work at We aReSpinDye® she is also studying to get a degree as Sustainability Expert. When she's not deep diving in these questions, she likes activities such as outdoor training, yoga, amateur pottery, film and like most of Stockholm's hipster people: food and natural wine. (Works at HQ in Stockholm, Sweden)
Alex Zheng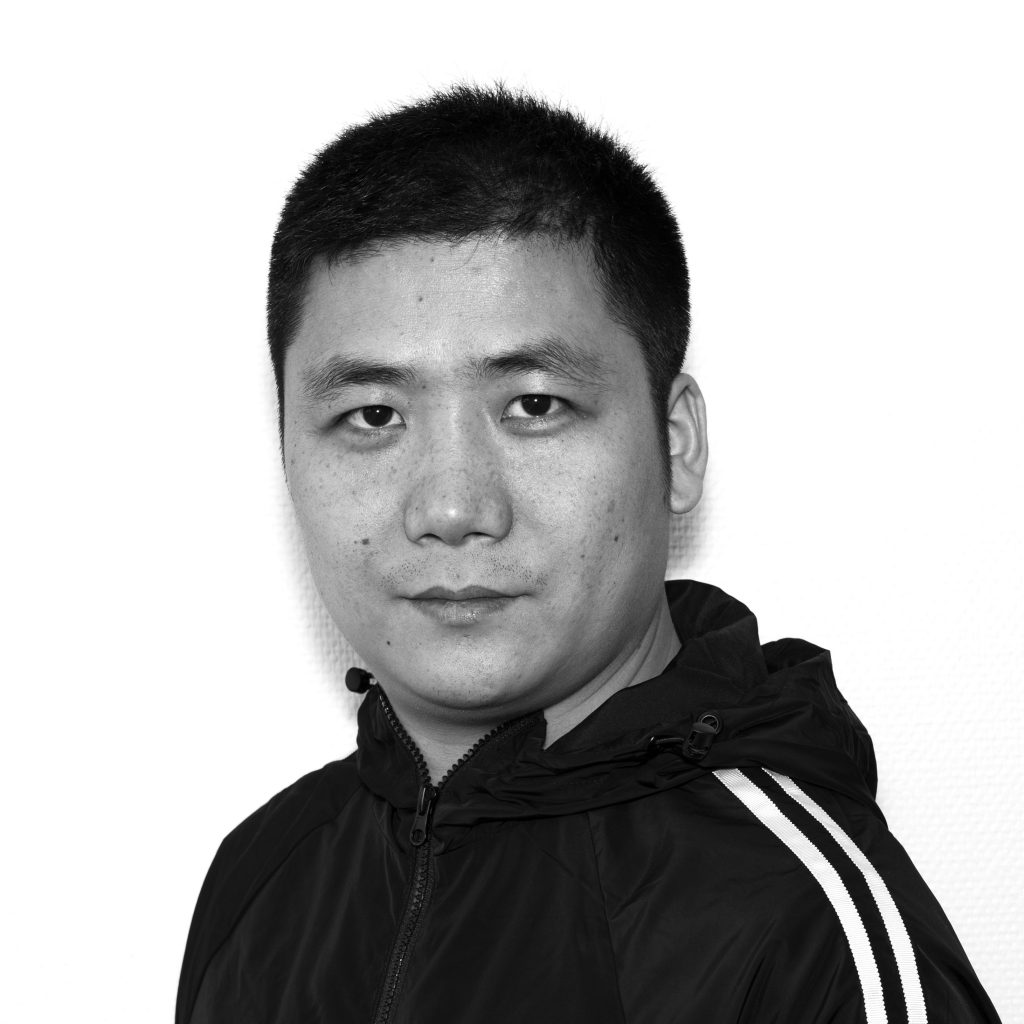 Sustainable Product Specialist & Developer
Fifteen years of work in the textile industry has given Alex his passion for textiles and rich experience in yarn, fabric and garment; Alex is keen to develop new products that are more sustainable, environmentally friendly which is feasible for promotion. This resonate with his view of We aRe SpinDye® and that was the reason when he got determined to work with We aRe SpinDye® . Alex love work, love life, love the environment and love the slogan "For the sake of our home, for the sake of beauty, for the sake of popularity. Choose We aRe SpinDye®".