We aRe SpinDye® – the team behind the brand
We, the team behind We aRe SpinDye® comes from all corners of the world, from China, to Brooklyn and from Hjulsbro in Östergötland. We are as many women as men and all of us have worked with in the fashion and sports apparel industry for many years. The force driving us forward is that we know we are involved in change our business  towards a sustainable production. What we work with today – will make a huge difference for our entire planet tomorrow.
Sasha Thomas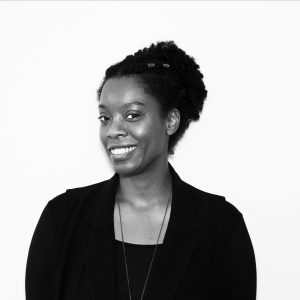 Sustainable Product Specialist & Developer
Sasha has 8 years of experience working as a fabric agent in New York City's famous Garment District, where she was a sales representative for over a dozen international fabric mills, selling top quality fabrics to high end, contemporary, and independent fashion brands along the east coast of the United States. During her time as a fabric agent, Sasha became interested in finding ways to reduce the negative environmental and social effects of the fashion and textiles industries.  As a result of this, she decided to shift her focus, and quickly began her journey towards finding a new career within the field of sustainability.
Sasha is a lifelong lover of fashion, design, history, and nature, and it is the delicate combination of these 4 components that she loves most about living in Sweden. (Works at HQ in Stockholm, Sweden)
In 2017, Sasha relocated to Sweden in order to complete her Masters degree in Sustainable Textile Supply Chain Management at the prestigious University of Borås. Shortly after graduating, she joined the We aRe SpinDye® team in the role of Sustainable Product Specialist & Developer, where she interfaces with brands and suppliers on a daily basis, and assists with bringing designs and products, with sustainability as their main focus, to life. (Works at HQ in Stockholm, Sweden)
Alex Zheng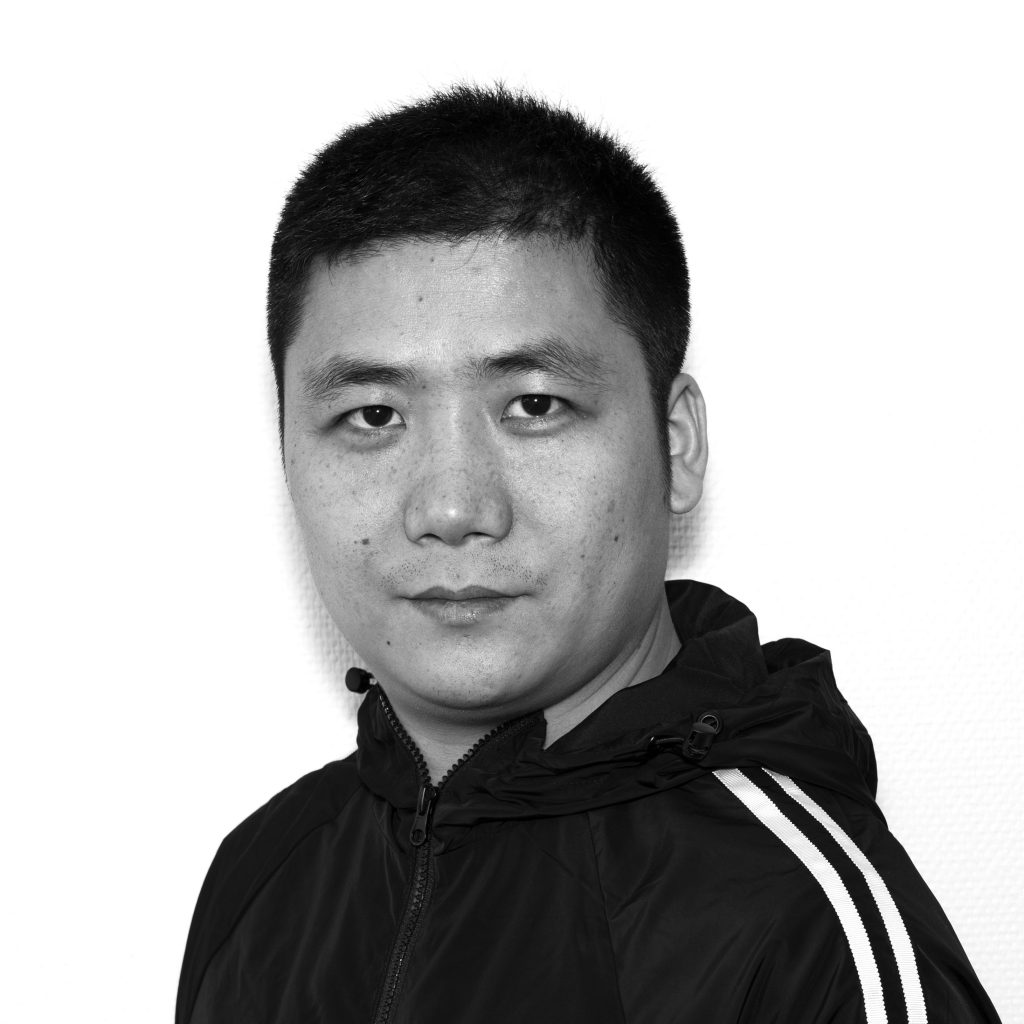 Sustainable Product Specialist & Developer
Fifteen years of work in the textile industry has given Alex his passion for textiles and rich experience in yarn, fabric and garment; Alex is keen to develop new products that are more sustainable, environmentally friendly which is feasible for promotion. This resonate with his view of We aRe SpinDye® and that was the reason when he got determined to work with We aRe SpinDye® . Alex love work, love life, love the environment and love the slogan "For the sake of our home, for the sake of beauty, for the sake of popularity. Choose We aRe SpinDye®".